Department Library
Department Library Information
e-journals information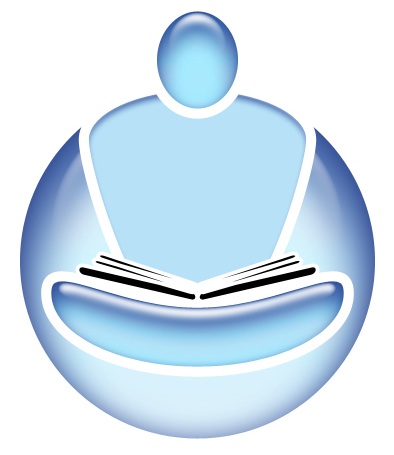 The Department of Computer Science & Engineering has a department library, a facility to the students and staff for reference purpose. It is a common facility provided for the benefit of students & staff.
The Department library has prescribed and reference text books according to Autonomus syllabus. Currently the department library has 1535 volumes, 1100 titles, 250 project reports, 750 C.Ds
The department library is in possession of foundation series material produced by Infosys Technologies Ltd. The library also has software user manuals produced by IT majors such as IBM, CISCO etc. A dedicated staff member monitors the department library for the issue of the books from 10.00 am to 04.00pm.